Dr. Jennifer Goldman-Wetzler is a recognized global leader on how to optimize organizational health and growth in the midst of innovation and change.  Her presentations leave audiences highly motivated and equipped with practical tools for taking action and achieving optimal outcomes.
The contagious high-energy, passion and rigor that make Jennifer a successful teacher and adviser to leaders at the world's most prestigious organizations make her a vibrant speaker, inspiring audiences of all kinds to free themselves from tensions and achieve optimal outcomes, even in the midst of innovation and change.
To book Jennifer at your next event, please contact her at jgoldman@alignmentstrategiesgroup.com (Most events will be booked through GDA Speakers Bureau.)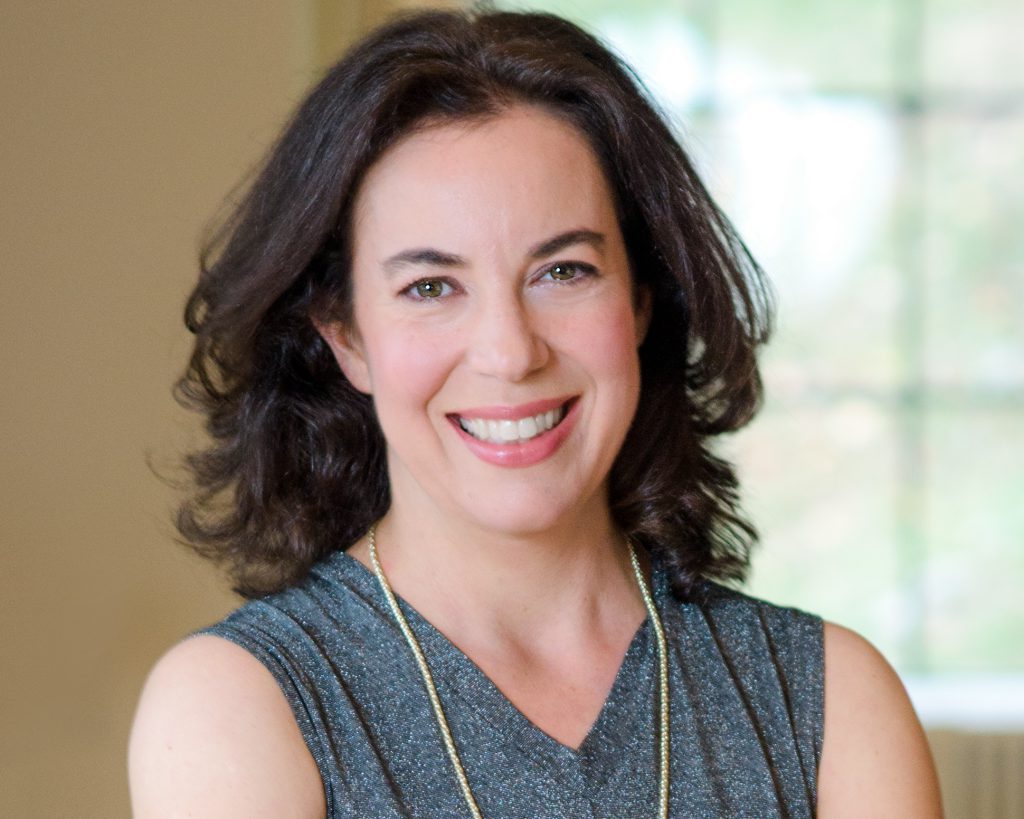 Achieve Optimal Outcomes - For All Leaders
Optimize Organizational Health and Growth - For Executive Leaders
Women, Negotiation and Power - For Women Leaders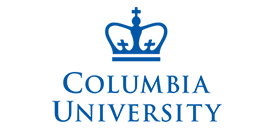 To Start a Conversation About Having Jennifer at Your Next Event...
Complexity and conflict can be opportunities for positive change and growth.
The larger and more complex your organization, the greater the opportunity for collaboration…and for conflict. When you and others are well-equipped to deal with this complexity, you are more likely to foster the collaboration, productive dialogue and inspiring leadership needed to succeed. Jennifer and her colleagues at Alignment Strategies Group produce meaningful, measurable results.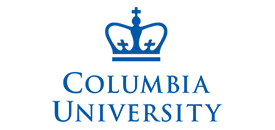 Want to learn more about working with Jennifer's organization?